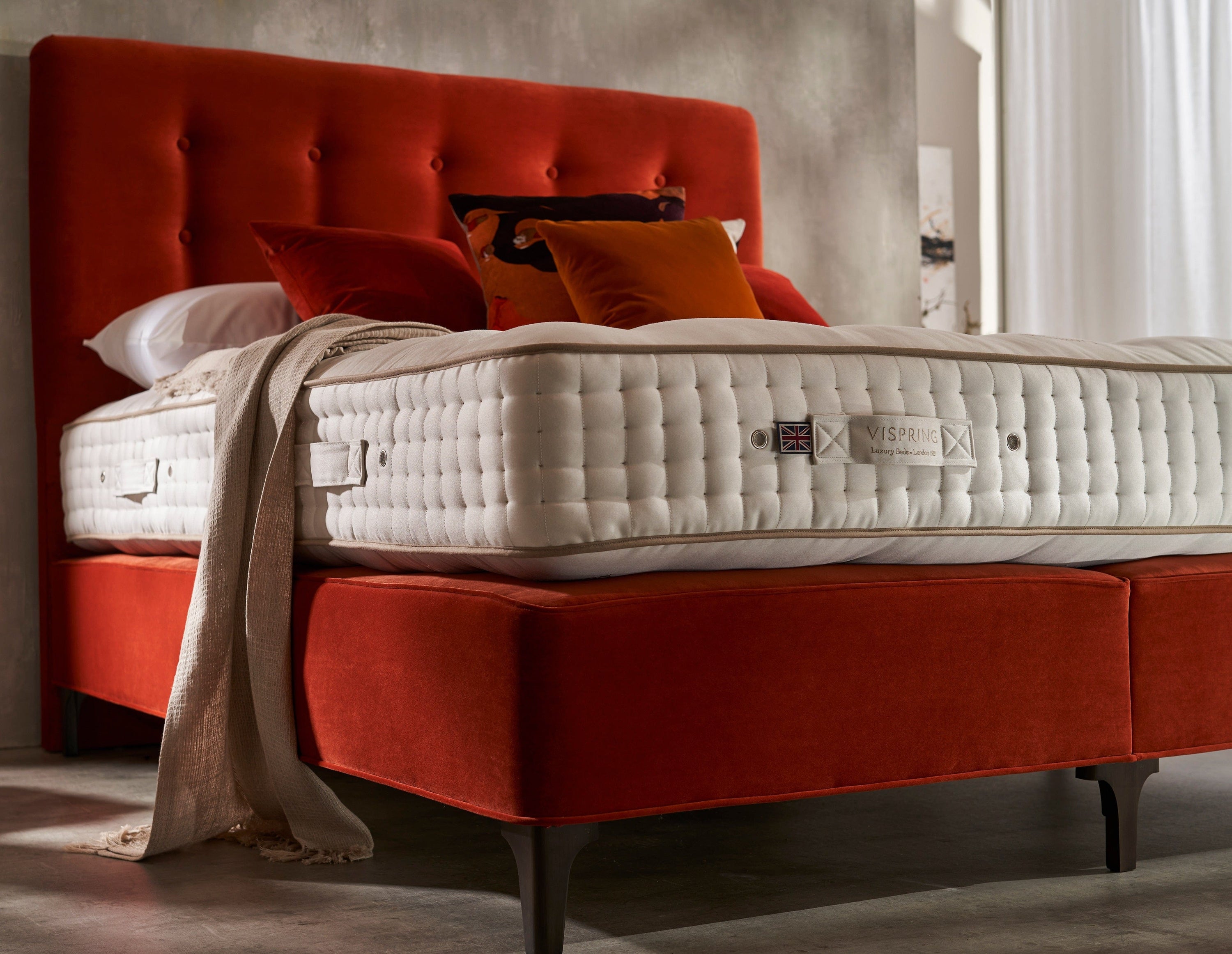 Handmade in London
Vispring Luxury Beds
Here's to the perfect space to sleep. A mattress that's hand-filled with the softest natural material. Vispring-made pocket springs that support every roll and wriggle. And incredible finishes for unparalleled comfort. Every Vispring is a sleeping experience unlike anything else.
Devoted to the Artistry of Sleep
McRoskey
McRoskey is more than a mattress. It is a 120+ years of relentless commitment to quality and customer service. It's a trusted relationship that has lived on through many family generations. We have the highest amount of respect for our customers, which is why our goal is not 1,200 beds a day. It's 20. And these 20 must be without flaw. If a McRoskey is not absolutely perfect, then we start over. The goal is simple–perfection every time.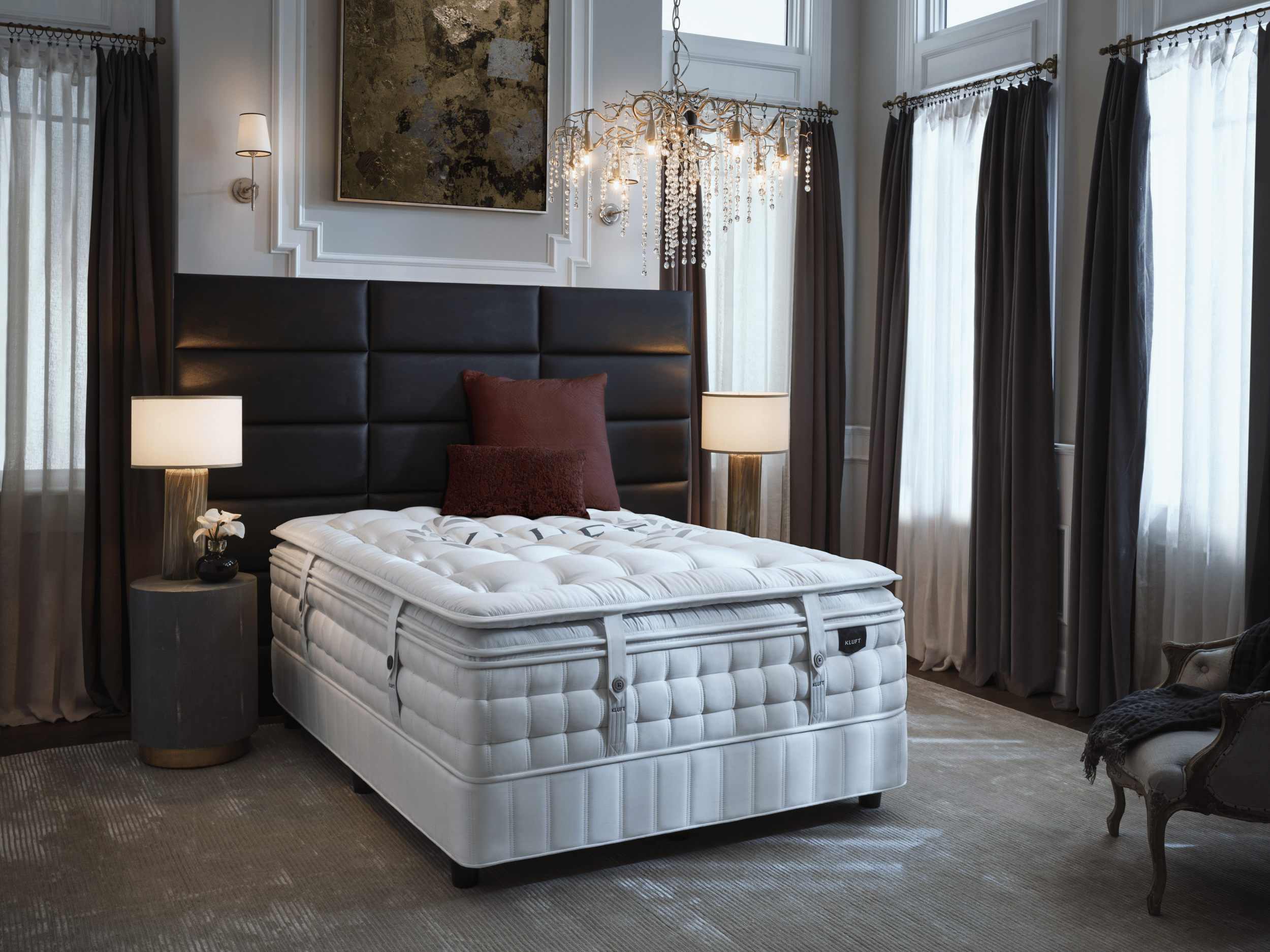 Crafted by HAND
Kluft
Kluft reimagined the industry with The Kluft Standard™, a unique natural chamber of air between the springs and the mattress-top. When the chamber meets the adaptive layers of plush materials, the bed completely synchronizes with your body, creating the most refined, luxurious sleep ever devised.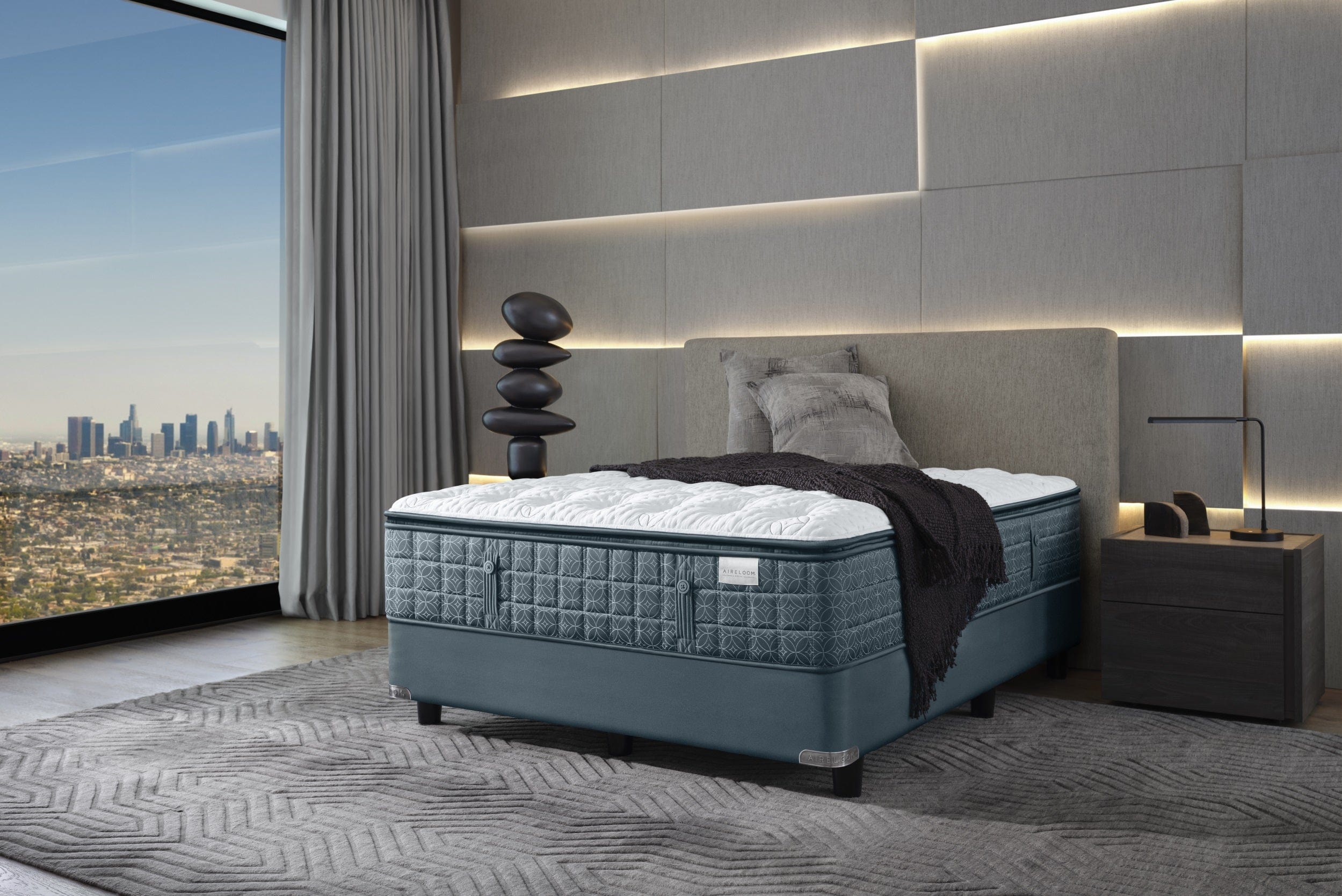 REDEFINING LUXURY FOR 80 YEARS
Aireloom
BRINGING HANDMADE CALIFORNIA DESIGN
TO THE WORLD
Every material we use is meticulously selected
for durability and comfort.
Every layer is integral for support and relaxation.
Every stitch and contour is tailored by a true artisan.