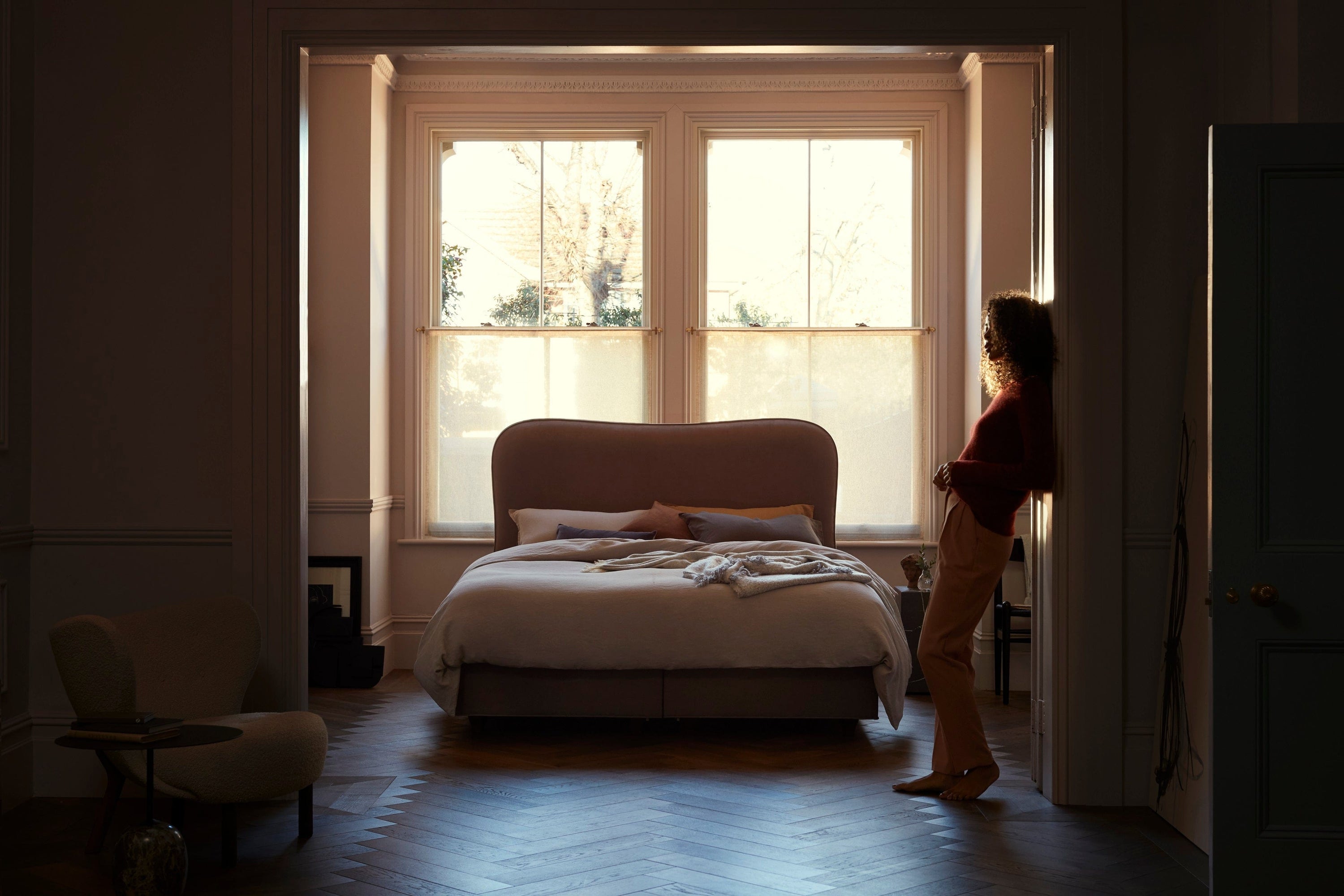 The ORIGINAL Collection
SLEEP ON CLOUD-LIKE SOFTNESS
There are lots of ways to experience comfort. For us, it all starts with an incredible material like fine British wool – it's the foundation of the mattresses in this collection. Hand-tufted and hand-teased into a cloud-like texture, the wool gives our mattresses an exceptionally comfortable feel to help you drift off, effortlessly and uninterrupted.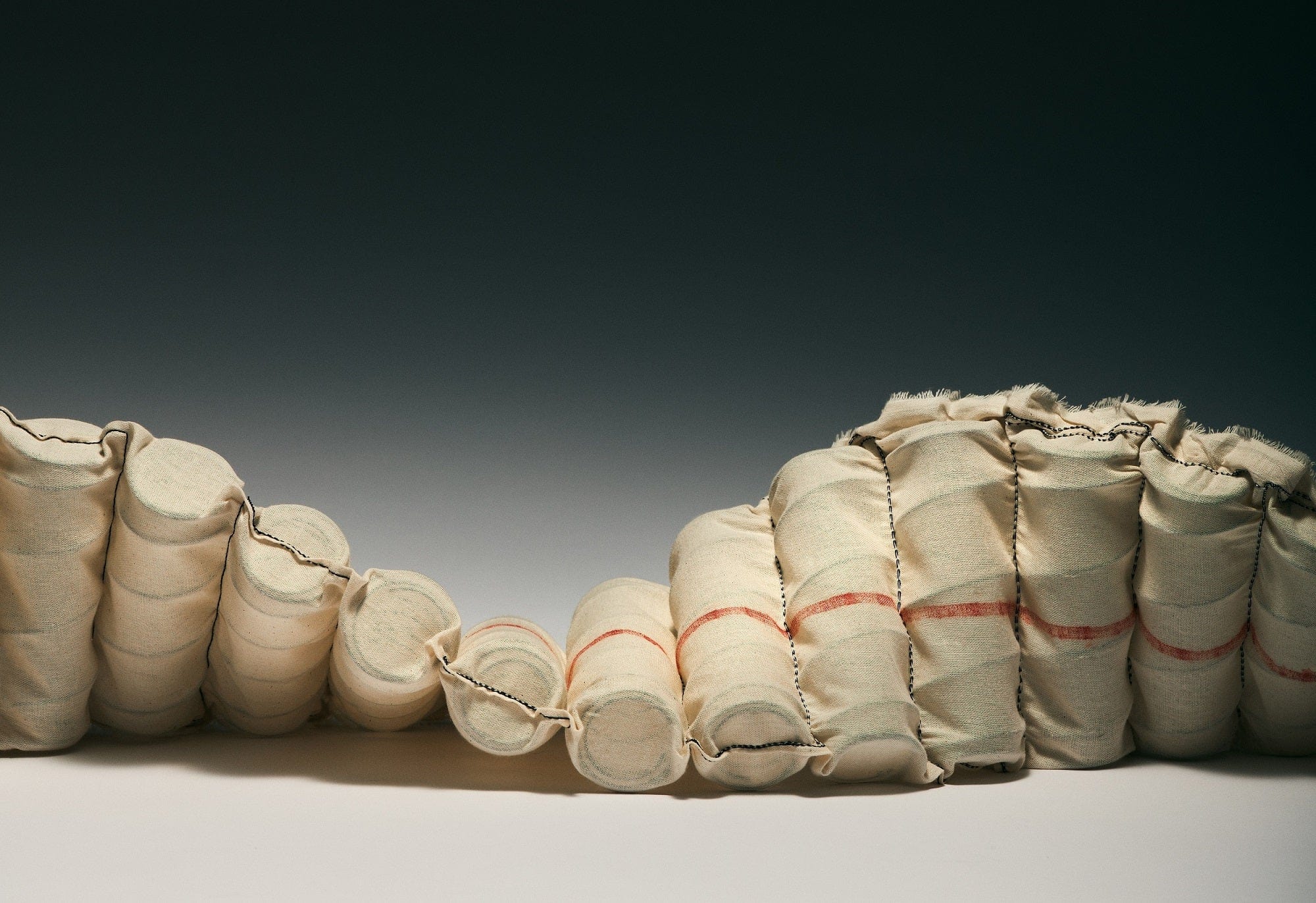 POCKET SPRINGS. MADE THE VISPRING WAY.
Vispring make around 1.2 million springs a week using the same techniques we've always used. Each vanadium steel spring is wound into six identical coils – the perfect shape for supporting the whole body and to keep its strength for decades to come. Everything's done by us in our Plymouth workshop. Nothing bought in. Nothing left to chance.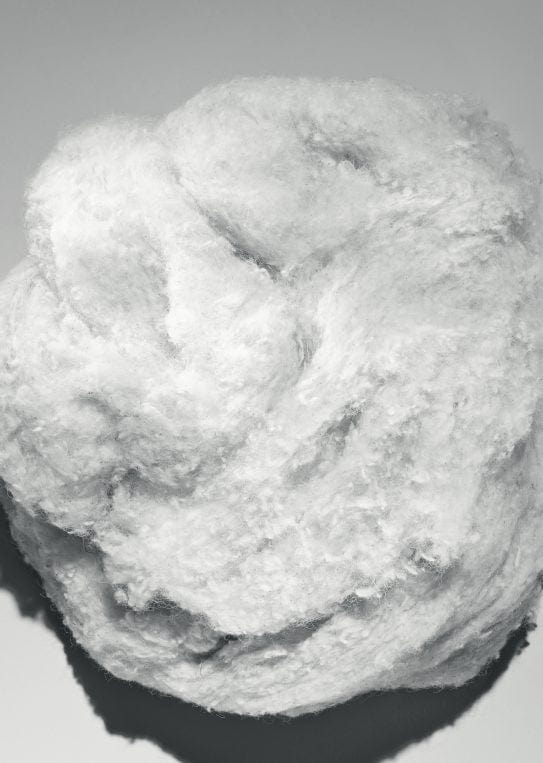 SOFT AND BREATHABLE COTTON
As well as its familiar softness, cotton is an incredibly durable material. It's also breathable and absorbent, so it's perfect for filling our mattresses. We source our cotton from Turkey – with long fibers and an incredible sheen it's a really versatile and luxurious material to work with.
BROWSE THE FULL COLLECTION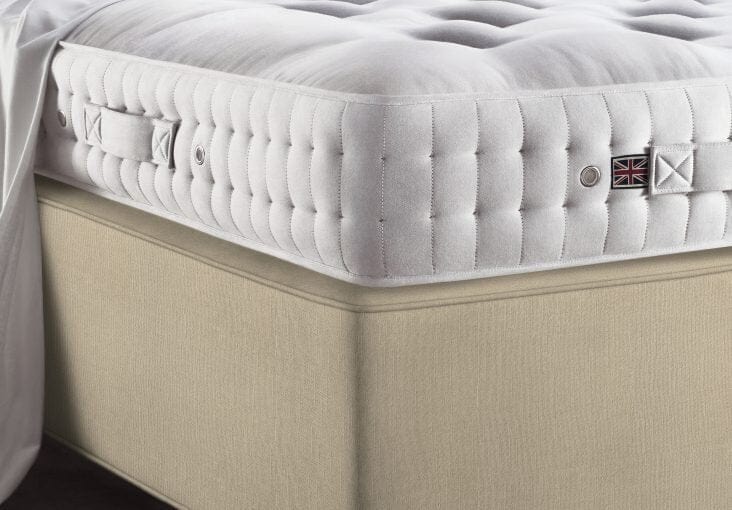 PARTNERS THE DE LUXE DIVAN
CORONET
A supremely functional mattress that provides impeccable support for the body. Its pure natural fillings work in harmony with the signature Vispring core to create a soft and absorbent environment, wicking away moisture to ensure a perfect night's sleep.
PARTNERS THE DE LUXE DIVAN
DEVONSHIRE
Indulgently cozy and supple, the Devonshire is upholstered exclusively in Platinum Certified British fleece wool, including hand-teased Devonshire fleeces. British wool is exceptionally resilient, with a unique ability to regain and maintain its form in the face of repeated use. The result: a sensation of comfort and luxury that will last for years to come.