FAMILY OWNED & OPERATED
Save An Extra 20% Off*
Take An Extra 20% Off Already Discounted Prices
*Excludes: Vispring, Tempur-Pedic and Close Out Mattresses.
Up To 48 Months 0% Financing*
*See Store for Details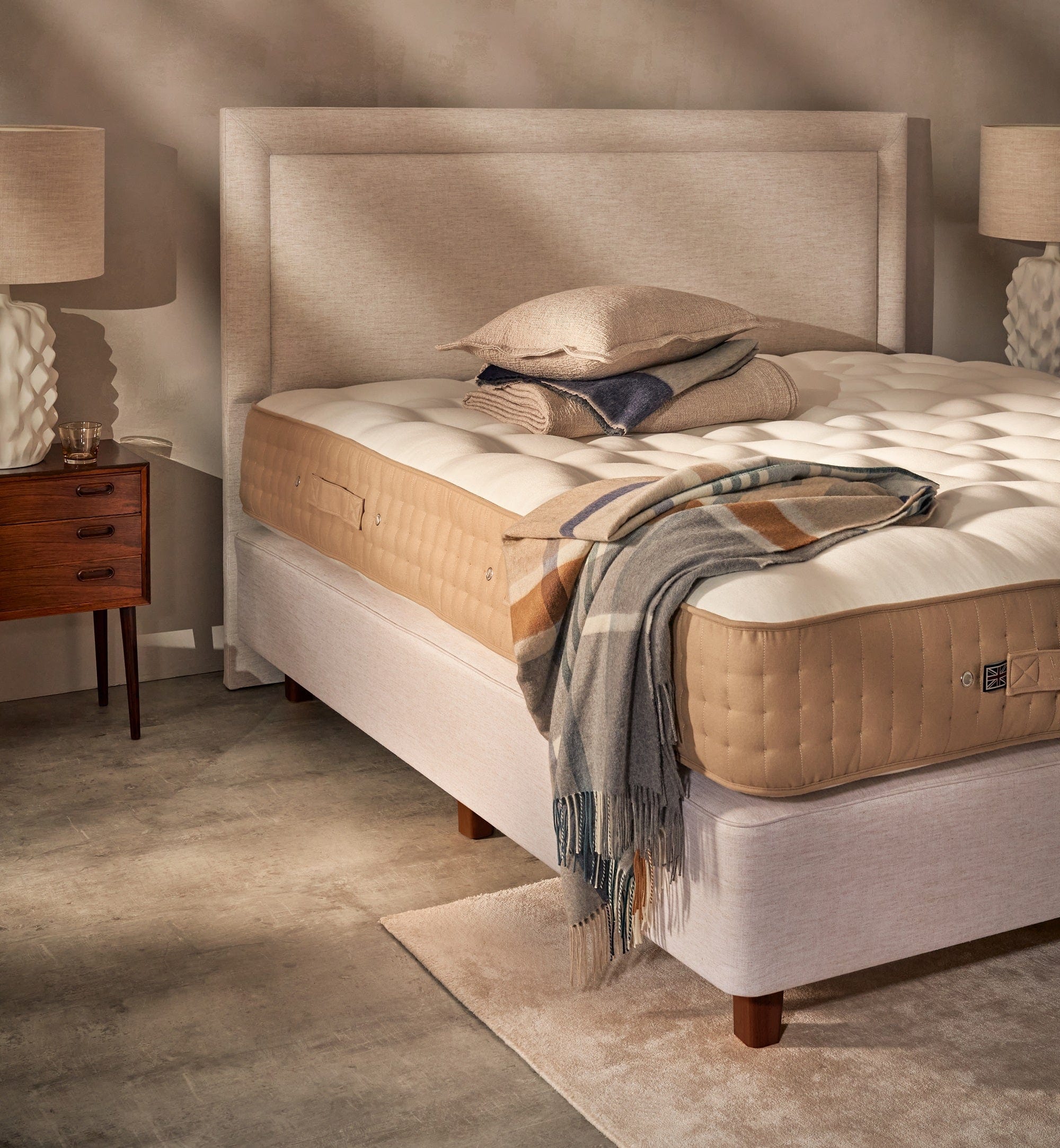 Handmade In London
VISPRING
Here's to the perfect space to sleep. A mattress that's hand-filled with the softest natural material. Vispring-made pocket springs that support every roll and wriggle. And incredible finishes for unparalleled comfort. Every Vispring is a sleeping experience unlike anything else.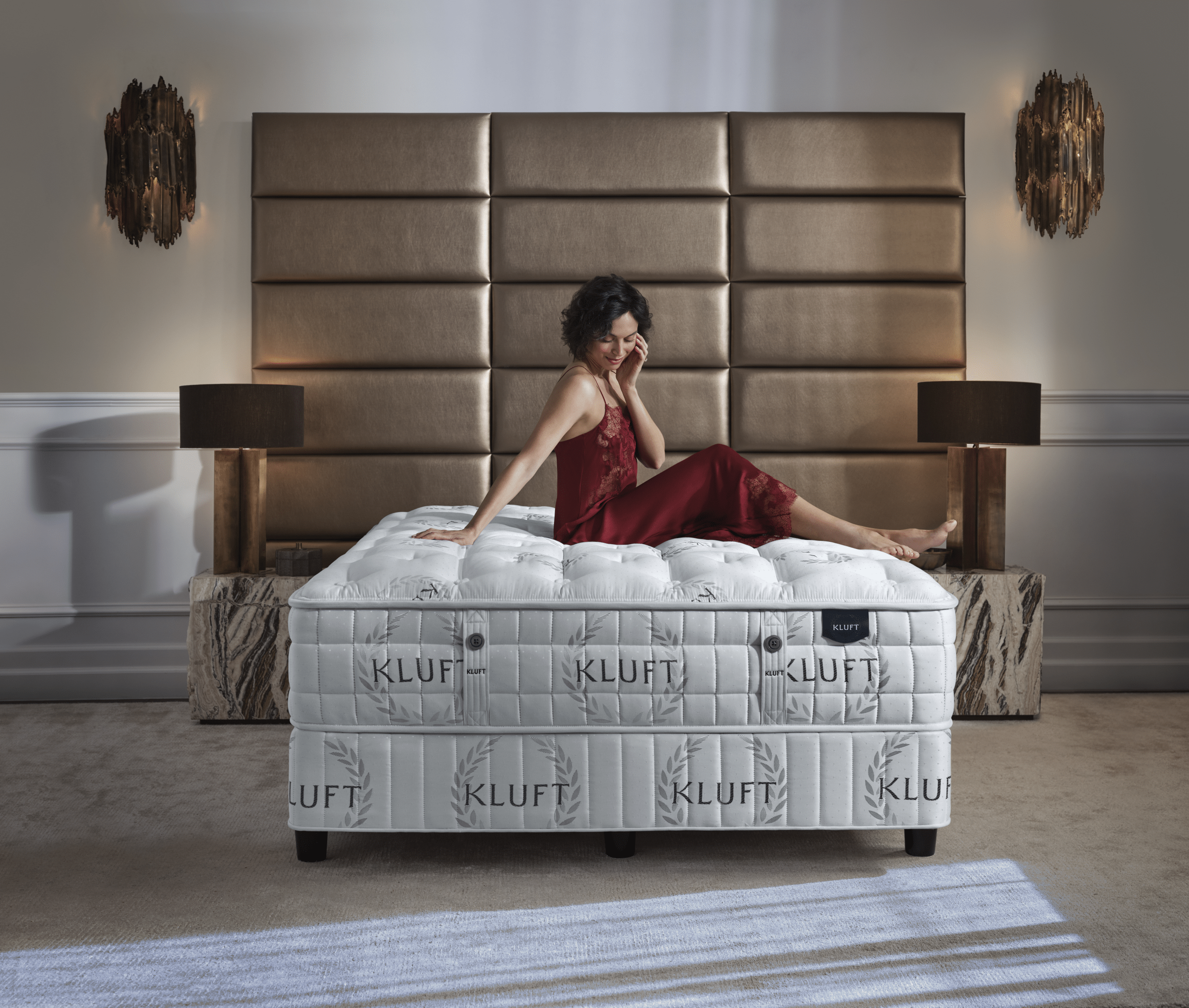 THE STANDARD OF LUXURY AND COMFORT
KLUFT
The Kluft Collection is where true luxury begins. It features our patented Kluft Standard™ technology that synchronizes with your body for dry comfort and is handcrafted with the finest natural materials and TerraPur™ latex to produce the most refined luxury sleep ever devised.
THE MOST HIGHLY RECOMMENDED BED
Tempur-Pedic
A Mattress Like No Other
This isn't ordinary memory foam. TEMPUR® materials provide unparalleled pressure relief and motion cancellation — to help you fall asleep faster and stay asleep longer.

Great Things Happen With Extraordinary Sleep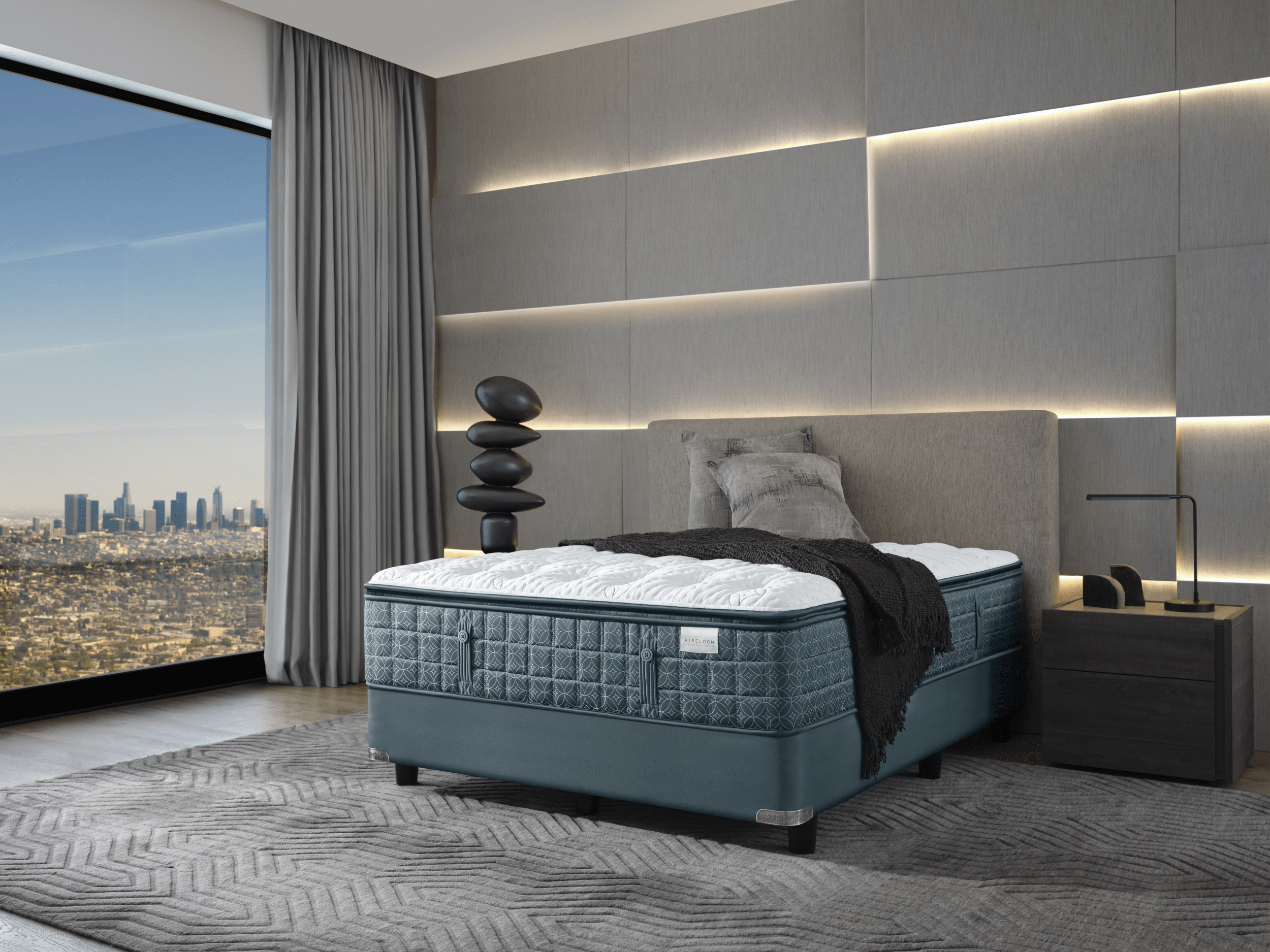 HANDMADE CALIFORNIA DESIGN
AIRELOOM
Profoundly influenced on the values of excellence, comfort, and true luxury, Aireloom mattresses are handmade using premium materials, timeless craftsmanship, and innovative methods we've perfected for over 80 years.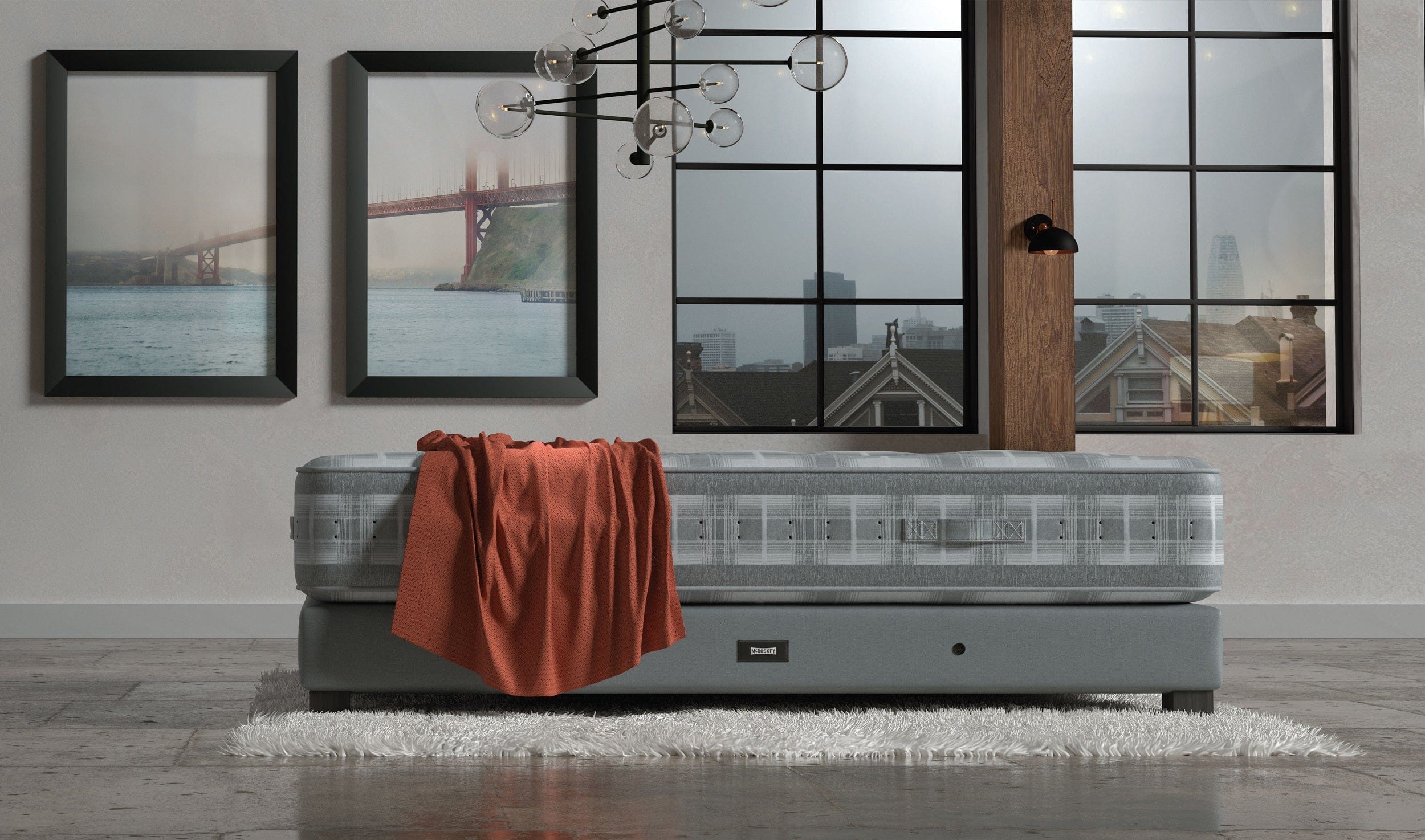 Devoted to the Artistry of Sleep
McRoskey
Between the worlds of soul and craft lies Artistry. It's where 100 years of determined mastery have led McRoskey to be. Where a small San Francisco workshop endured a century of change without letting go of timeless and proven handicraft.
Clearance, Floor Model, Warehouse Clearance
All Floor Models, Clearance, and Warehouse Closeouts are sold "As Is" Condition
There will be no refunds, no exchanges
All As Is Merchandise is purchased without a warranty unless provided in writing